Deprecated: implode(): Passing glue string after array is deprecated. Swap the parameters in /home/ukhercom/public_html/responsive/top_inc.php on line 45

Deprecated: implode(): Passing glue string after array is deprecated. Swap the parameters in /home/ukhercom/public_html/responsive/top_inc.php on line 46


Born between
22nd Dec-19th Jan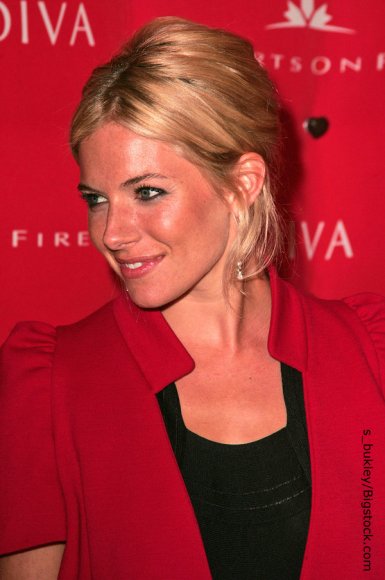 Sienna Miller - born 28th Dec 1981
See Sagittarius Celebrity Birthdays

Your Capricorn Horoscope for today...
THE sign of the goat and you have a wanderlust to visit distant shores, run up flower-laden hillsides and explore colourful Italian villages. You enjoy your freedom and rarely conform to other people's expectations. You love with a passion and dream of perfect fulfilment. You have immense luck and yet, sometimes you allow amazing opportunities to slip slowly by.

You don't suffer fools gladly, but are a worthy and lifetime friend to those who touch your soul. You have great insight and a strong sense of self-worth that helps to guide you over any rocky patches you may encounter.

As the star sign that crosses into every dawning new year - you start each year with a longing and belief that you will find your true self and lasting happiness.

You can be outspoken, but your charm, humour and sensuality usually work their magic.


---